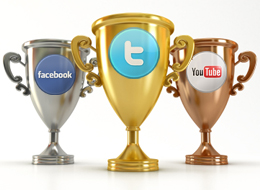 The social media environment is not an easy one to master. Regardless of how you are approaching this, you are going to have some difficulties moving your way up. Even if you know what it takes to do well with social media and you have all of the necessary skills, you may run into problems if you are not using the right tools or if your competition is just a little better. Plenty of organizations have this problem. While the organizations themselves are great, they are not always doing as well as they could do. They may not manage their social media standing terribly, and may even do quite well, but there is always room for improvement here. Professional Fastpitch Softball, and the teams that are part of this, have a similar problem right now. They do quite well, but they could do better.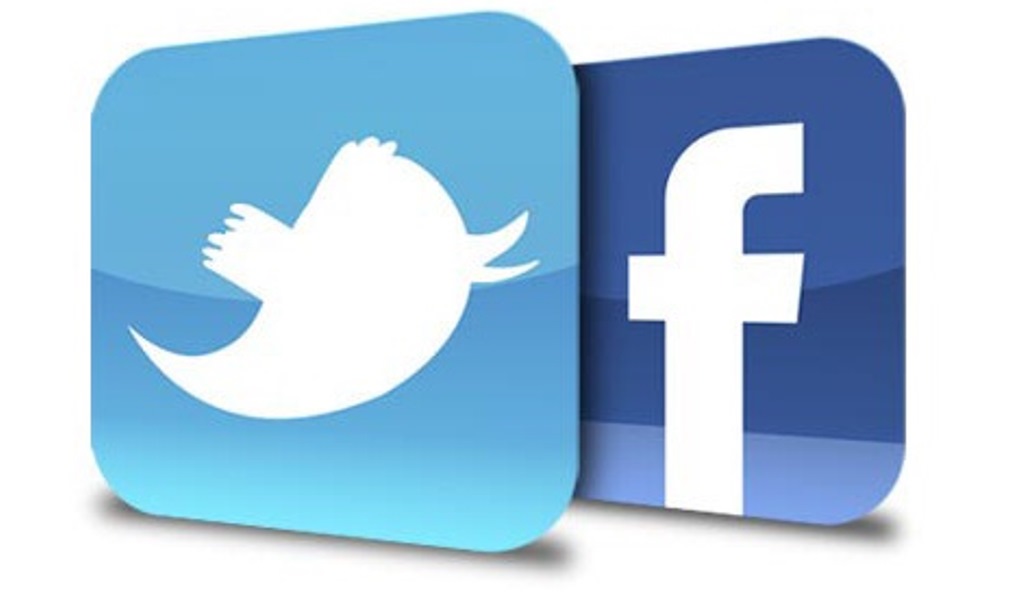 Of course, Professional Fastpitch Softball is using many of the tools that they need. The major sites, like Facebook and Twitter, are active and in use. They have the links visible on the side of the pages, where you have direct access to the different accounts. If you want to see their page on Facebook or Instagram, you can get to it in seconds. This gives you the chance to view photos and information quickly. Having quick access to their social media sites from all points of the website ensures that they can bring in traffic more easily. This brings up their social media standing and helps them to attract more attention.
The same goes for the teams. The teams, which will help them to bring in traffic, have links to their social media sites, as well. When looking through the different teams, you can go right to their available social media pages by using the available links. The only downside is that Professional Fastpitch Softball added images and links for all social media account types, but most teams do not have every type of account. Even so, clicking an image that has no social media link attached to it will do no harm. It does not help the site or their social standing, but, since it redirects to the homepage, there is nothing damaging or worrisome.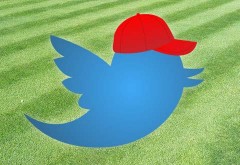 While Professional Fastpitch Softball did take the time to set up multiple accounts, they are not fully using them all. The blog is a perfect example of this. There is a link to it and it is set up, but, because it is largely unused, it is doing nothing for the organization's social media standing. In order to attract people, it should have some activity. Regular posts and use will help to keep it active and will help to gain the benefits possible. Since the organization is not doing this, though, they are not able to see any positive changes with it. It is an added link that offers no real benefits and no opportunity for online growth.
This is not happening with all accounts, though. While their blog sees little to no activity, their Facebook has regular and daily updates. You can have constant information and photos going through this account. Since it is certainly the more popular one, they decided to put more time and energy into it. This has allowed them to bring in thousands upon thousands of people who love the organization and who want regular information about them and the teams. Since the posts are professional and appealing, it works as it should. It brings in attention and it keeps people attached to the organization, able to see everything happening in little time at all.
The creativity and the connections help them to improve their appeal, too. This is why they are doing quite well on any of their active social media sites. You can see interviews and regular information on YouTube, Facebook, and other websites as well as a connection to the teams that are part of the organization. They help to connect people to the teams that they love, which connects back to Professional Fastpitch Softball. Everything comes together to make access back and forth easier. People can find either one more quickly thanks to the connections that are set up.
The connections work out incredibly well because the teams do keep their pages updated and attractive. They use professional, high quality photos while also adding information that matters to the fans. When someone likes the page, they can have the type of content that appeals to them. When that content is shared, it goes back to Professional Fastpitch Softball. Both teams and the organization bring in a decent amount of attention because of this. How they use social media and how they keep everything attractive to their target audience helps to bring in a large amount of positive attention from loyal fans.